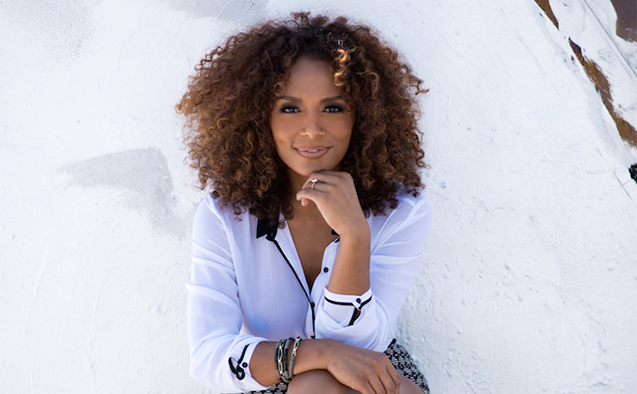 March 19, 2018
by Cheryl Walker | This email address is being protected from spambots. You need JavaScript enabled to view it. | 336.758.6073
The Anna Julia Cooper Center at Wake Forest University will host the second bi-annual Know Her Truths national conference addressing the lives of women and girls of color. Know Her Truths 2018 will take place March 22 and 23 in Farrell Hall on the Wake Forest campus.
The conference will bring together scholars, students, community organizers, journalists, policy makers, and public officials for a two-day exploration of core realities shaping the lives of women and girls of color. The conference will feature a conversation with activist and author Janet Mock on Thursday, March 22, at 5 p.m.
The event is open to the public, but tickets are required. Tickets can be purchased here.
Mock is the New York Times bestselling author of two memoirs, "Redefining Realness" (2014) and "Surpassing Certainty" (2017), the host of the conversation series, "Never Before," a writer and producer on Ryan Murphy's upcoming FX series "Pose," and a feminist tackling stigma through storytelling. Mock, who founded #GirlsLikeUs and #TransBookDrive, addressed millions at the 2017 Women's March on Washington, where she advocated for an intersectional and inclusive movement to include all women: trans women, undocumented people, sex workers and the disabled.
"I have been looking forward to this conversation with Janet all year," said Melissa Harris-Perry, founding director of the Anna Julia Cooper Center.
"Her unique voice, deep intellect, authentic humor and courageous public vulnerability as an author and activist make Janet both an enduring artist and an effective advocate. I am grateful she is willing to share with our campus and community."

Melissa Harris-Perry
Other speakers include: Marissa Alexander, Founder and CEO of the Marissa Alexander Justice Project; The Honorable Nina Turner, former Ohio State Senator; Netta Elzie, St. Louis protester and organizer; DD Adams, Council Member for the North Ward of Winston-Salem & Democratic Candidate for North Carolina's 5th Congressional District; and Joanne Smith, Founder and Executive Director of Girls for Gender Equity (GGE).
The full schedule and list of speakers is available on the conference website.
On Saturday, March 24, the Ida B. Wells Society for Investigative Journalism will offer a related journalism training program for students, established and emerging journalists. The event is offered in partnership with the AJC Center's Black on Campus student journalism program and features journalists from the New York Times and Pro Publica. Participation in Saturday's training requires separate registration at this link.
ABOUT THE ANNA JULIA COOPER CENTER
The Anna Julia Cooper Center is an interdisciplinary center at Wake Forest University that supports, generates and communicates innovative research at the intersections of gender, race and place in order to ask new questions, reframe critical issues, and pursue equitable outcomes. The Center is led by founding director and Maya Angelou Presidential Chair Dr. Melissa Harris-Perry. "
Categories: Events, Speakers, Top Stories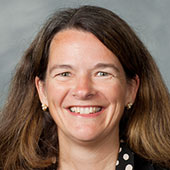 Media Contact
Cheryl Walker
This email address is being protected from spambots. You need JavaScript enabled to view it. | 336.758.6073 | @CherylVWalker